GW County Sheriff's Office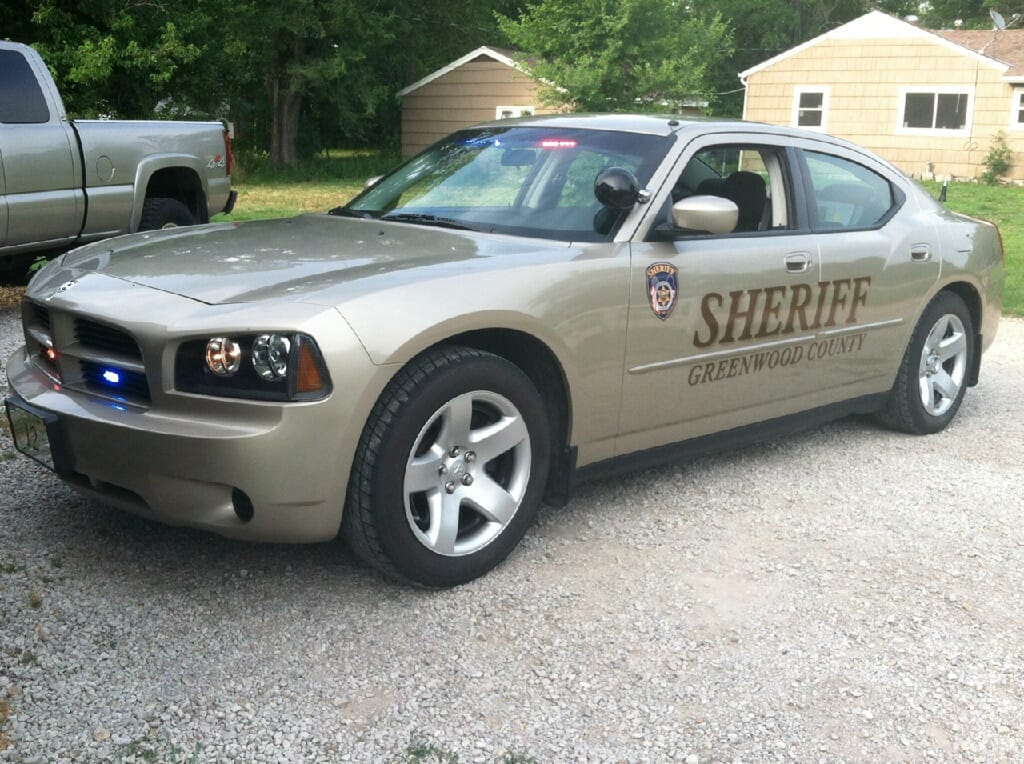 Mission

 



The Greenwood County Sheriff Office is dedicated to the protection of life and property, the preservation of peace, and   the prevention of crime in our community. We believe in proactive enforcement and community problem-solving to enhance the quality of life for everyone in Greenwood County.

Vision 

The Department's vision is to ensure a safe and secure community for all of our citizens.
Values

Treat everyone with courtesy, dignity, and respect
Provide impartial service to the law
Always do the right thing
311 N. Main St. Eureka, KS 67045