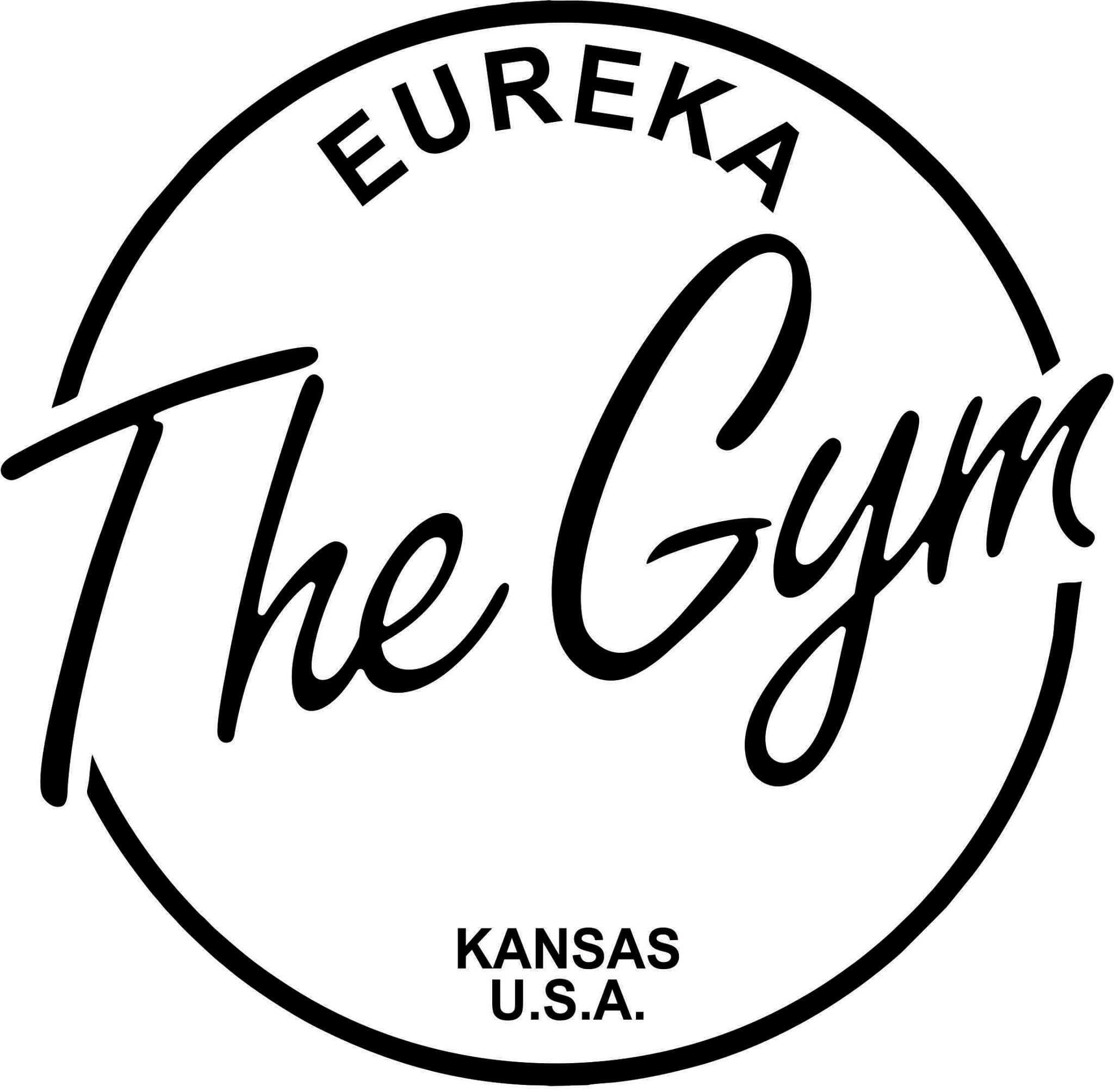 Fitness is an asset for your Mental and Physical Health!
The Gym is a private fitness club that is located in Greenwood County. It is a state of the art gym and training facility offering family friendly fitness for every BODY!
We believe The Gym is the best way to stay committed to your health and fitness, with The Gym offering a 24/7 schedule, that gives you the opportunity to workout when you want.
​
120 N Main St Eureka, KS 67045